Kosher Restaurants under our supervision
Cafe 3 Kosher Kiosk @UC Berkeley
Restaurant
Strictly kosher dining throughout the academic year. Featuring glatt-kosher meat Sunday through Thursday. Open brunch 10-2 and dinner 5-9. All you can eat for one cheap price. **Only the kosher station kiosk is kosher, not the entire hall.
Facebook Kosher Food Truck
Restaurant
Facebook has a kosher food truck for employees only. They serve all kinds of food and the menu changes. Lunch and takeout. Restricted to employees and their guests.
Frena
Restaurant
Frena Bakery (formerly Taboon) is proud to announce our opening prior to Hanukkah. For the holiday, we will be offering our delicious Pas Yisroel Sufganiyot (Jelly donuts). All our products are certified Sunrise-K, under Vaad of Northern California supervision.
Izzy's Bagels
Restaurant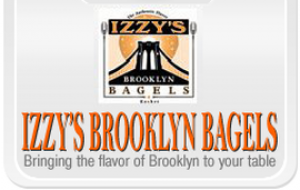 Bagel shop offering a list of spreads & other Jewish deli fare, plus indoor & outdoor seating.
Krispy Kreme Donuts
Restaurant
Krispy Kreme Doughnuts, Inc. is an American global doughnut company, and coffeehouse chain based in Winston-Salem, North Carolina The following locations are under kosher supervision (not Cholov Yisroel):
 353 Jefferson Street, San Francisco, CA 
2146 Leghorn Street, Mountain View, CA
Oakland Kosher Foods
Restaurant
Full-service meat market, grocery store and deli. They have made-to-order sandwiches.
PARS KOSHER MARKET
Restaurant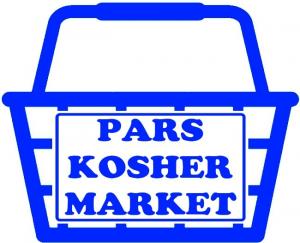 High quality kosher market carrying variety of meats, breads, canned and packaged goods
Now featuring a deli restaurant. Wide range of food and hot meals to go. Small cafe in the store.
Sabra Grill Restaurant
Restaurant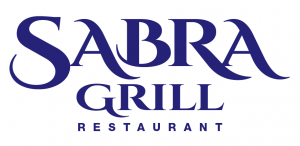 Certified kosher dining on Israeli & Mediterranean fare including skewered meats & falafel.
Stanford Kosher Dining
Restaurant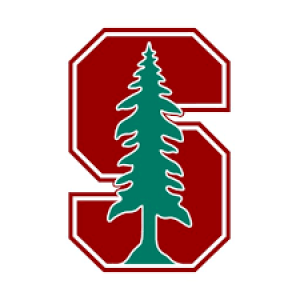 Serving students 3 days a week and Shabbos. Dinner only. Stanford campus in the Flo-Mo Dining Hall/Hillel Kitchen