Markets that sell kosher food in the Bay Area
Mollie Stone's; Kosher Meat Department
-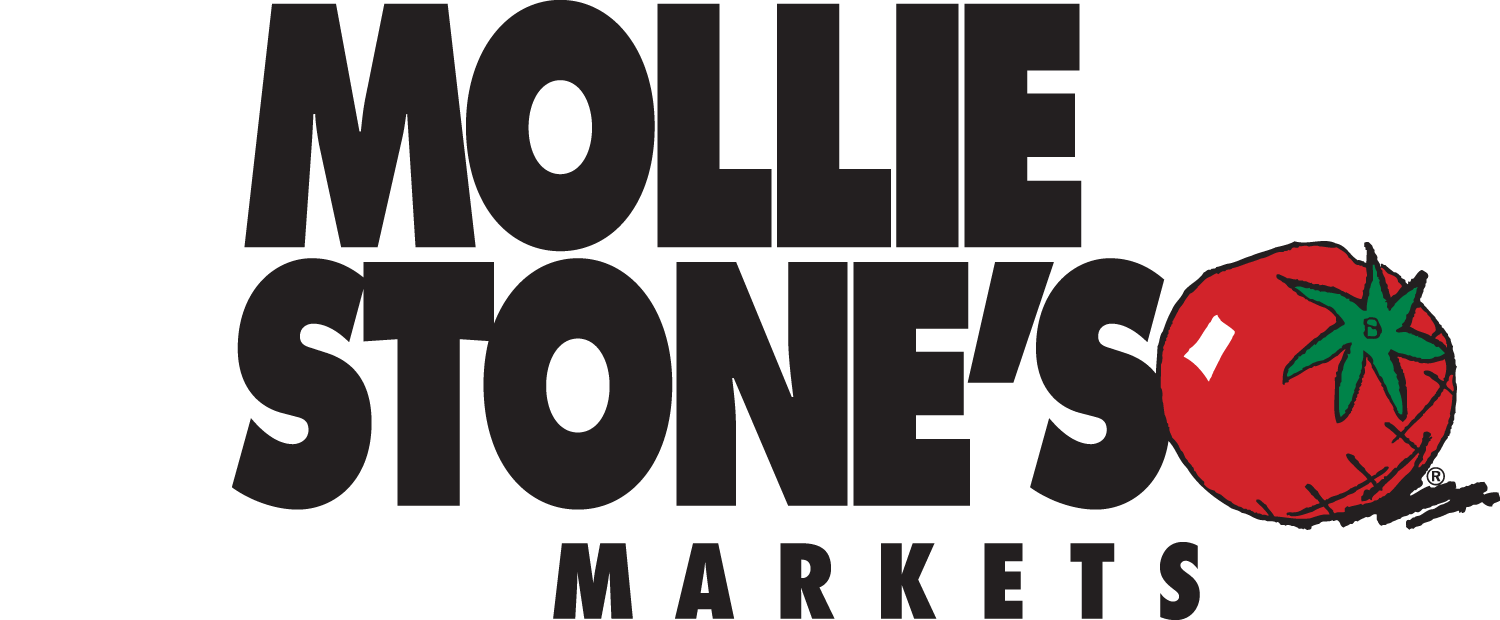 Daily Kosher meat and fish cutting production exclusively at this location
164 California Avenue , Palo Alto , CA 94306
Oakland Kosher
-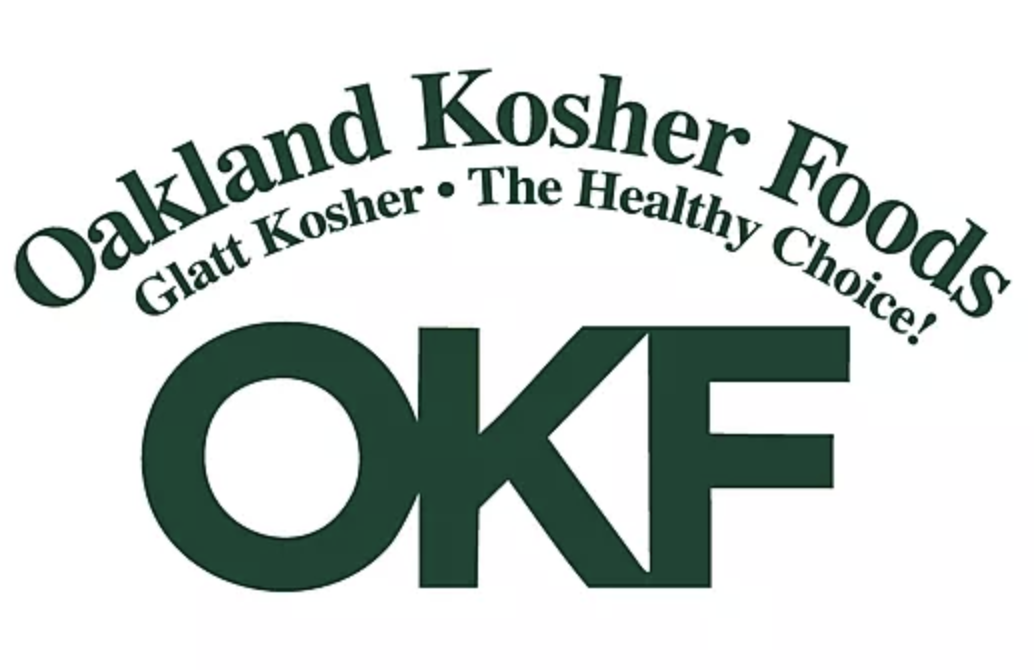 "Oakland Kosher Foods is known throughout Northern California for its high quality butcher shop; deli; wine selection; cafe; catering; and, our high quality customer service. In 2007 we put in a new custom made wine cellar that holds over 800 bottles of kosher wine. The largest Kosher wine selection in Northern CA."
3429 Lakeshore Ave, Oakland, CA 94610, USA
PARS KOSHER MARKET
-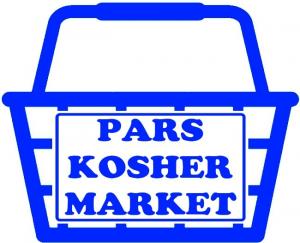 High quality kosher market carrying variety of meats, breads, canned and packaged goods Now featuring a deli restaurant. Wide range of food and hot meals to go. cafe in the store.
3978 Bascom Avenue San Jose, CA 95124